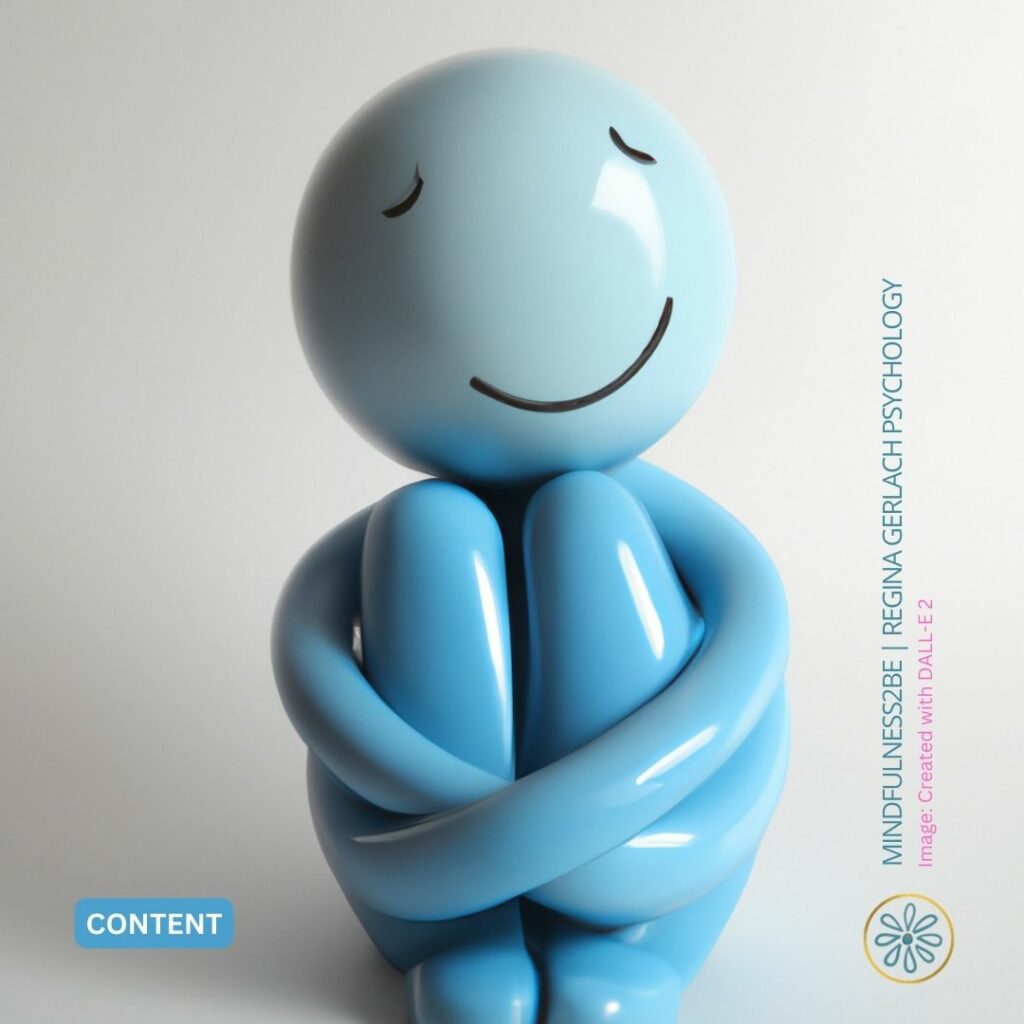 Be Content (by ShowYouLove)
You say you want to be happy. You say you want to live well. You say you want to be satisfied. But you're not I can tell. If you only had this one thing. More time, more money, more of that. But, when you do, peace it doesn't bring. No matter what you have. It never seems to be enough. I want you to be happy. I want you to live well. I want you to be satisfied. I want to give you peace. Be content with who I am content with who you are. Be content with what you have and where you are . I am the one who can be your true happiness. I can help you see how much you are blessed. I have you right where you need to be. I have a plan a future that you don't yet see. You worry about what lies ahead. But you miss what I've just said. Be okay to live in today to live right now. Things tend to work out someway somehow. Be content to stay with me. Place your hand in mine. Listen grow and learn to see the sign. Be content to walk with me. As we travel along the way. Be content to rest in me. To be silent and to pray. Lay your burden down place your troubles at my feet. Trust that I am in control I will give you what you need. Be content to sit with me. To speak not, but be still. Be content to cry with me. For I too cried upon the hill. Be content to laugh with me. To dance and sing and run. And celebrate with me when I find the lost one. Be content with me for I am more than enough. I won't leave you when things get tough. I softly call your name in the middle of the storm. Cry out to me and I will keep you safe and warm. When you wonder when you doubt. That there is any way out. Cling to me and you will see. The sun slowly begin to appear. You will know and you will grow. There is nothing you need to fear. Be content with me my child. Let me be enough for you.
---
This poem 'Be Content' by ShowYouLove invites us to create contentment and finding peace in our current circumstances. Be content with who you are, where you are, and what you have. Striving is not making you content, so let go of it. Attitudes like curiosity, trust, beginner's mind will help you developing a greater sense of contentment.